Click Tv
Syed Ahmad Rai Barelvi (1700-1850) is known among the Indo-Pak Islamic clergy as 'shaheed' (a martyr of Islam) who led the Mujahideen movement in India.
However, Maulvi Syed Ahmad 'Shaheed' Rai Barelvi, was later found out to be an advocate of puritanical fundamentalism and physical jihadism.
According to this TOI report, 200 years before the IAF bombed the terror camps at Balakot, Syed Ahmad Rai Barelvi used it as a launch pad for 'Jihad'. Syed's main aim was his tahrik-e-jihad or Mujahidin movement against the Sikhs of Punjab.
According to a historian Ayesha Jalal, Balakot is said to be the "epicentre of jihad in South Asia".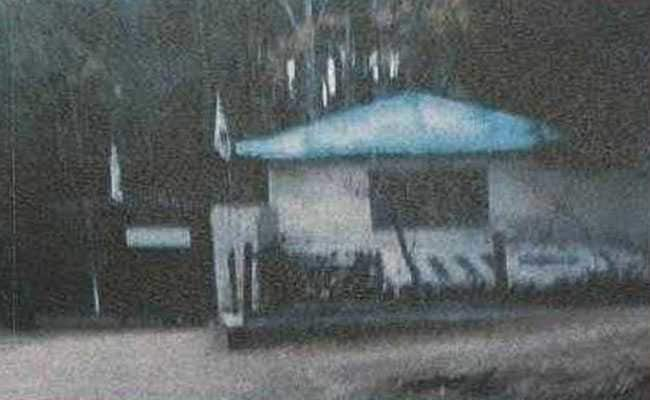 ANI
Syed Ahmed Rai Barelvi is often depicted in several Talibani videos as a jihadi role model to the militants of Tahrik-e-Taliban Pakistan, writes Ghulam Rasool Dehlvi.
Rightly so, in many of JeM propaganda material, Syed Ahmed is extensively mentioned.
According to Jalal, the location of Balakot is away from the LoC which made it a 'safe heaven' for terrorist training.
In a letter to the Nawab of Tonk (Rajasthan), Barelvi hoped, "Since Balakot is located at a secure place, surrounded by hills on one side and bounded by the river on the other, God willing, the kuffars (infidels) will not be able to reach us."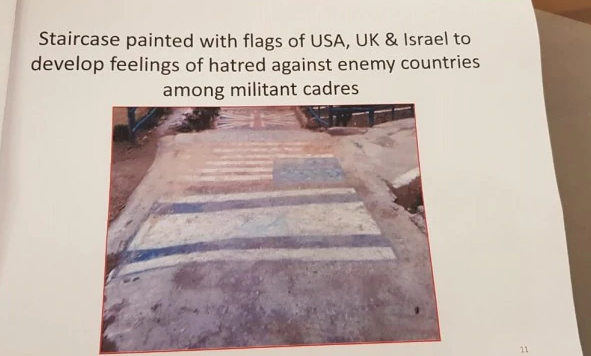 ANI
The Balakot training facility had at the time of the strike nearly 350 terrorists and was a state of the art training camp,
The terror camp spreads over an area of around 6 acres in the forest of Balakot and has a capacity to hold more than 600 people.
Photos released by intelligence agencies show that amid the several features of the Balakot terror camp were staircases painted with the images of flags of US, UK and Israel – countries considered to be the enemy by Islamic terrorist organisations.
Source: https://m.indiatimes.com/trending/this-rae-bareli-man-used-balakot-as-a-jihadi-launch-pad-200-years-ago-here-s-his-story-362874.html