Contemporary Pattern of Pakistani Propaganda Against India
There is a portentous Pakistani effort prevalent in social media aimed at drawing negative attention to developments in India.  Prior to the FATF meeting in Paris, the hashtag #FATFBLACKLISTINDIA was being tweeted from mostly Pakistani and Turkish accounts. These tweets were accusing India of terror financing for attacks on Pakistani soil, of promoting sectarian Jehadi groups and of human rights abuses in Jammu and Kashmir. Alongside this propaganda against India #FATFWHITELISTPAKISTAN was along being shared and retweeted. In particular news about Pakistani diplomats making accusations about India supporting the TTP & JuA at the UN were being widely circulated. Prime Minister Imran Khan has in fact recently announced this as a policy decision, "I will keep reminding the world of the pain and suffering of Kashmiris." Post the FATF decision, the hashtag #KashmirBlackDay is being tweeted from Pakistani handles including from those of the premier Imran Khan, President Dr Arif Alvi, Foreign Minister  Shah Mahmood Qureshi and other prominent politicians and government agencies. While it untiringly raises the Kashmir issue, Pakistan continues to remain quiet on the Uighur issue, obviously fearful that criticism could lead to blowback by angering the CCP.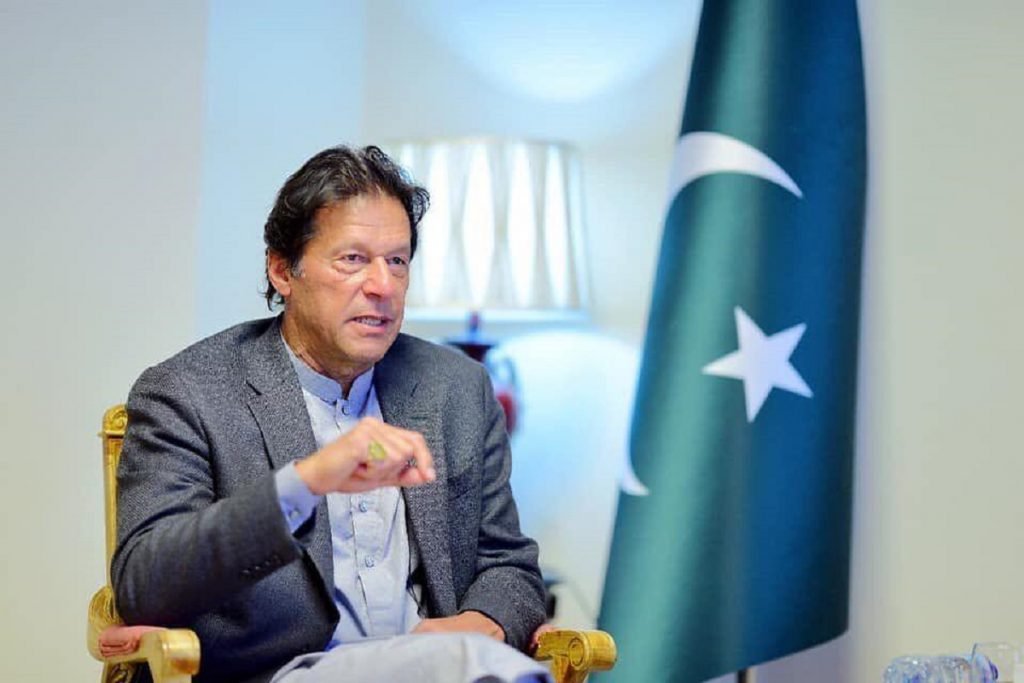 Since media coverage significantly influences public policy and cultivates national attitudes, they are a strategic means of hybrid warfare. India's FATF scrutiny is pending in February 2021, hence the Pakistani PR machine is operative in order to influence opinion in key sectors of public and parliaments in the West. As the content of Pakistani and affiliated media are subjected to scrutiny, it becomes clear that they are using propaganda to cast slander India's record with the FATF. Pakistani media is highly war-oriented and the Kashmir issue dominates their coverage. The present juncture is extremely propitious for the Pakistani propaganda binge against India because of the situation in Afghanistan. The US is determined to exit Afghanistan and this necessitates Pakistan's cooperation.
Pakistan had hired Texas-based Linden Strategies to lobby with the U.S administration, that it is trying to implement effective anti-money laundering measures and acting against terror financing. But Linden strategies publicity group is also engaging in highlighting ostensible Indian oppression and atrocities in Jammu and Kashmir at UN Human Rights Council and other international fora.  China, Turkey, and Malaysia have been diplomatically pushing the Pakistani line that it is the victim of terrorism and has paid great costs in fighting the global war on terror. It is relentlessly trying to dispose the international community to accept its depiction of the Kashmir conflict as a self-determination issue and in turn reject Indian's portrayal of Kashmir as a terrorism problem.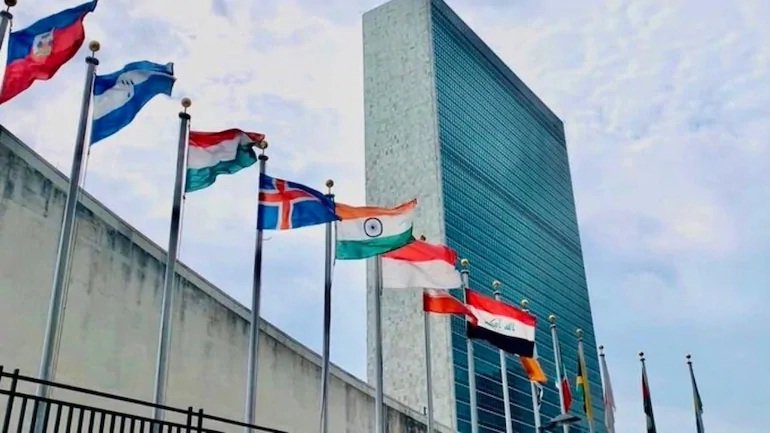 India's Continuing Efforts to Address Terrorism Concerns
For over two years now Pakistan was found to have technical deficiencies to meet normal international financial standards. non-compliant on essential parameters of money laundering and combating financing terror, its status makes progress on paper, in the form of meeting certain number of recommendations, but hardly any on ground. While itself Pakistan has been on FATF's grey list since June 2018, its preoccupation is to highlight India's terrorism record in poor light. The international community should keep in mind that while it took a decade of continuous effort by India to get Jaish-e-Mohammed chief Masood Azhar listed as a global terrorist by the UN Security Council in 2019, Pakistan has irresponsibly claimed that Masood Azhar is missing and that it has no knowledge about his whereabouts. Déjà vu akin to the time Pakistan denied knowledge about Osama Bin Laden who was later found living heavily fortified compound in proximity of Pakistan Military Academy, in Abbottābad, Khyber Pakhtunkhwa.
Further in order to tighten the flow of unregulated finances to NGOs, the Indian government has amended the foreign Contribution (Regulation) Act, 2010 ("FCRA"), in order to prevent them from being abused for the financing of terrorism. NGOs operating in Srinagar were recently raided on suspicion of diverting funds meant for charitable activities to "secessionist and separatist activities." Allegations are that NGOs and various trusts like Falah-e-Aam Trust, Charity Alliance, Human Welfare Foundation, JK Yateem Foundation, Salvation Movement and J&K Voice of Victims (JKVoV) are engaged in terror financing. Indian Government has been scrutinizing the flow of foreign funds to all charitable organizations in India.
In J&K the curtailment of freedom and political rights in the anticipation of imminent violent retaliation after the special status of J&K under Article 370 rescinded, led to encouraging trends in security consolidation. There have been visible improvements as a result of the comprehensive clampdown, in terms of terror recruitment and activity. In fact, most of the restrictions have now been lifted and J&K is gradually returning to normalcy.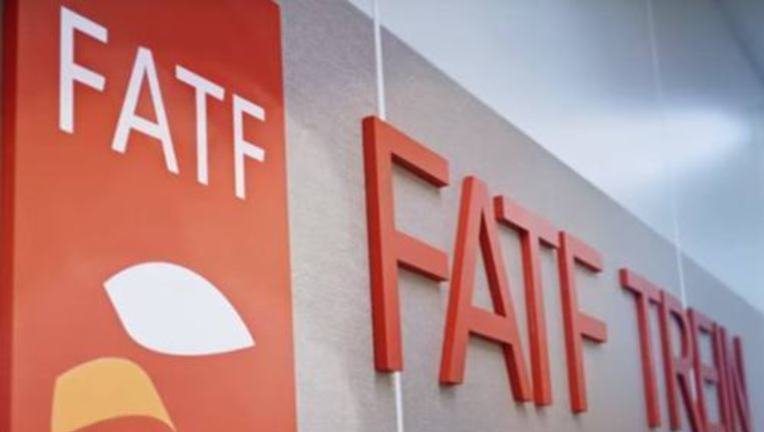 India should Brace Itself for the FATF Scrutiny
After India presents its mutual evaluation report in February 2021, the FATF team will visit to investigate whether we are complying with its key recommendations on financial regulations. India has the galling task of having to defend its Anti Money Laundering and Counter Terror Financing actions to the international community in the face of Pakistani propaganda. Once again, it's time to remind the world that India has been at the lead in efforts to condemn terrorism and urge tangible steps against the threat. It has been India is a member of the FATF and of two FATF-style regional bodies, the Eurasian Group on Combating Money Laundering and Financing of Terrorism (EAG) and Asia Pacific Group and is a member of the Egmont Group.  India has embarked on systemic deradicalization programs over the past few years as part of its counter-terrorism thinking. Despite the terabytes' worth of propaganda were being released online to radicalise people at the height of ISIS's power in Iraq and Syria the percentage of individuals who travelled to the so-called 'caliphate' was minuscule, when compared to any other country. To cast aspersions on the veracity of India's counter-terrorism record is a desperate attempt by Pakistan.
Source; https://thekootneeti.in/2020/11/09/behind-the-tweets-pakistani-propaganda-patterns-and-its-implications-for-india/#.X6kPkFOSGJc.whatsapp